Xiaomi sold 110 million Redmi Note phones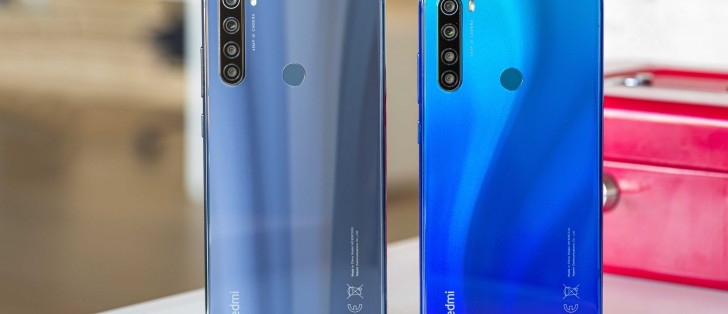 Xiaomi has been releasing a Redmi Note phones since 2014, and the lineup has been popular with customers since day one. So much so that today the smartphone manufacturer announced it has sold 110 million Redmi Note phones.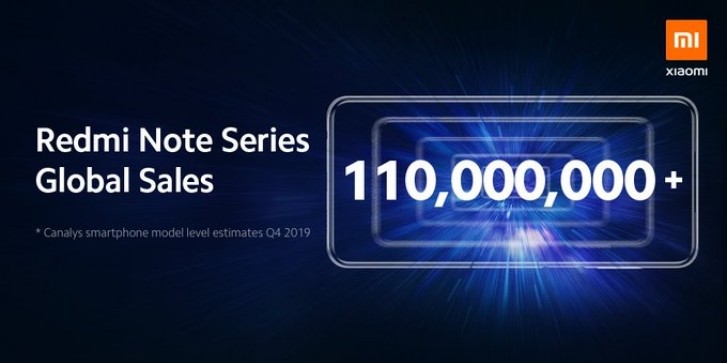 Redmi was recently spun off as a separate brand, although obviously it still shares the majority of its R&D, manufacturing and supply chain with Xiaomi. We just saw the debut of the Redmi Note 9 Pro and Redmi Note 9 Pro Max, which will certainly help boost the number further.
During the event we were also reminded of some of the milestones of the Redmi Note line. The Redmi Note 4G is India's First smartphone under INR10,000, while the Redmi Note 4 was best-selling in India in three of the four 2017 quarters. The Redmi Note 5 was India's highest selling lineup in 2018, while the Redmi Note 7 family took the crown for 2019, thanks to introducing the first phone with a 48 MP camera at an impressively low price.